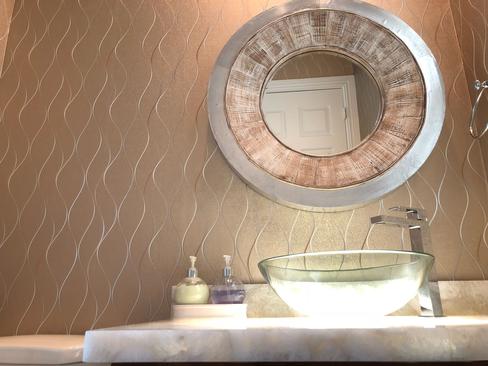 ​
The Luxury Interiors is a Wallpaper Installation and Paint Company, we've been in the market for more than 10 years, with new techniques of Wallpaper installation that can easily been note by the high quality of the job.

Are you a residential owner or decorator and need a crow to give the Luxury touch in your project, or a contractor that need big jobs done? We're the right company for you. We've experience with Residential and Commercial jobs.

Don't know where to buy your Wallpaper? We can help you out, with a great partner, we're able to show you several options of wallpaper for sale. Call us for more information.

Are you thinking about paint? We can also help you with that. We can go to you with several options of color, different brands to make it easy for you to decor your house.

Everything to Make your project like a golden dream.

Always taking care of our client's propriety as our own. Call us today for a free estimate.